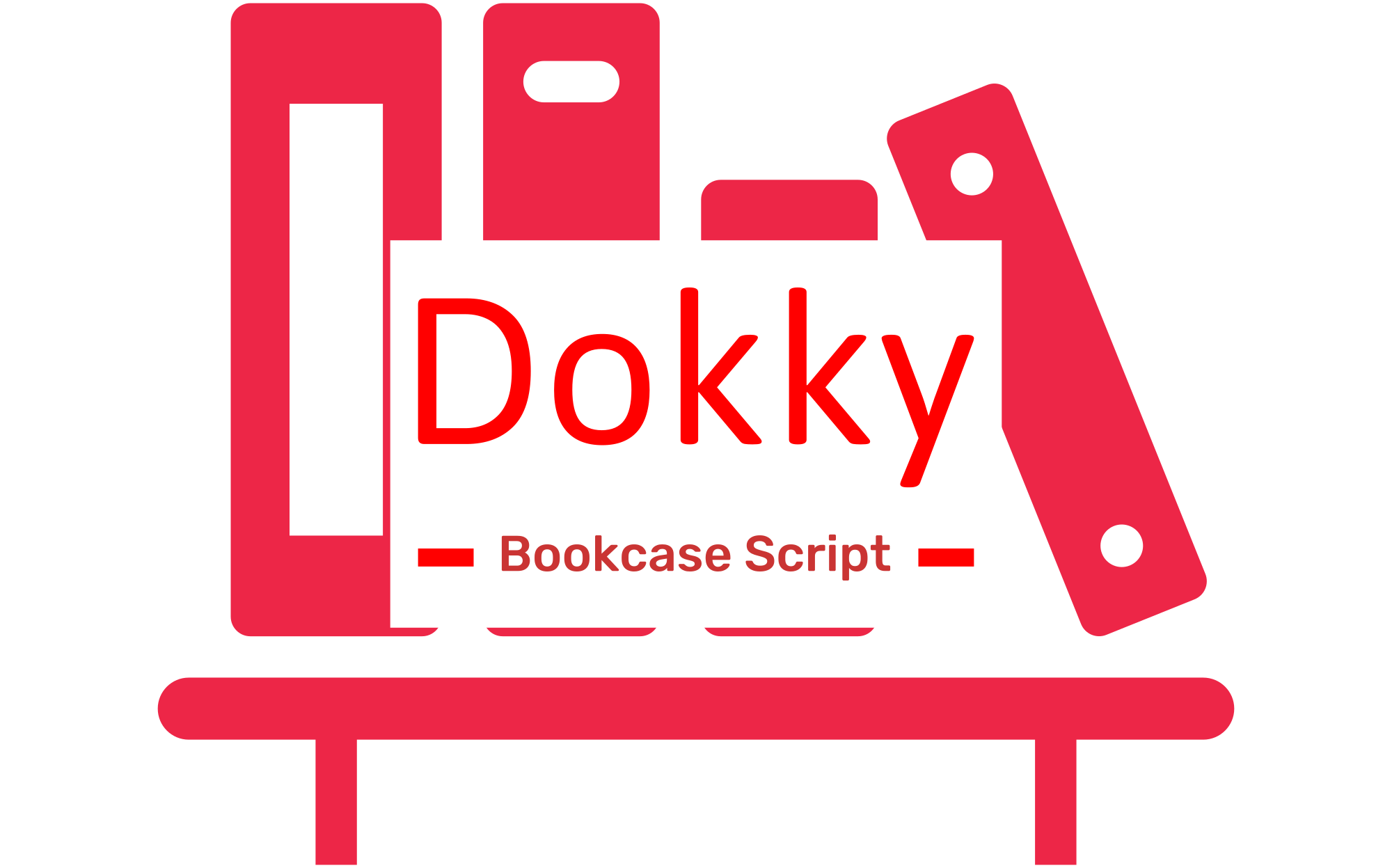 Welcome to
Dokky Bookcase Script - Online Demo
The new Modern, Efficient and Easy to use Online Bookcase.
Share your Documents in the Fly
With Dokky Bookcase PHP Script, you can show and share your PDF, DOC, DOCS and DOCX Documents without Limits, in a modern Way, 100% responsive on any device and with many Features!
Curious? Discover Dokky Script!