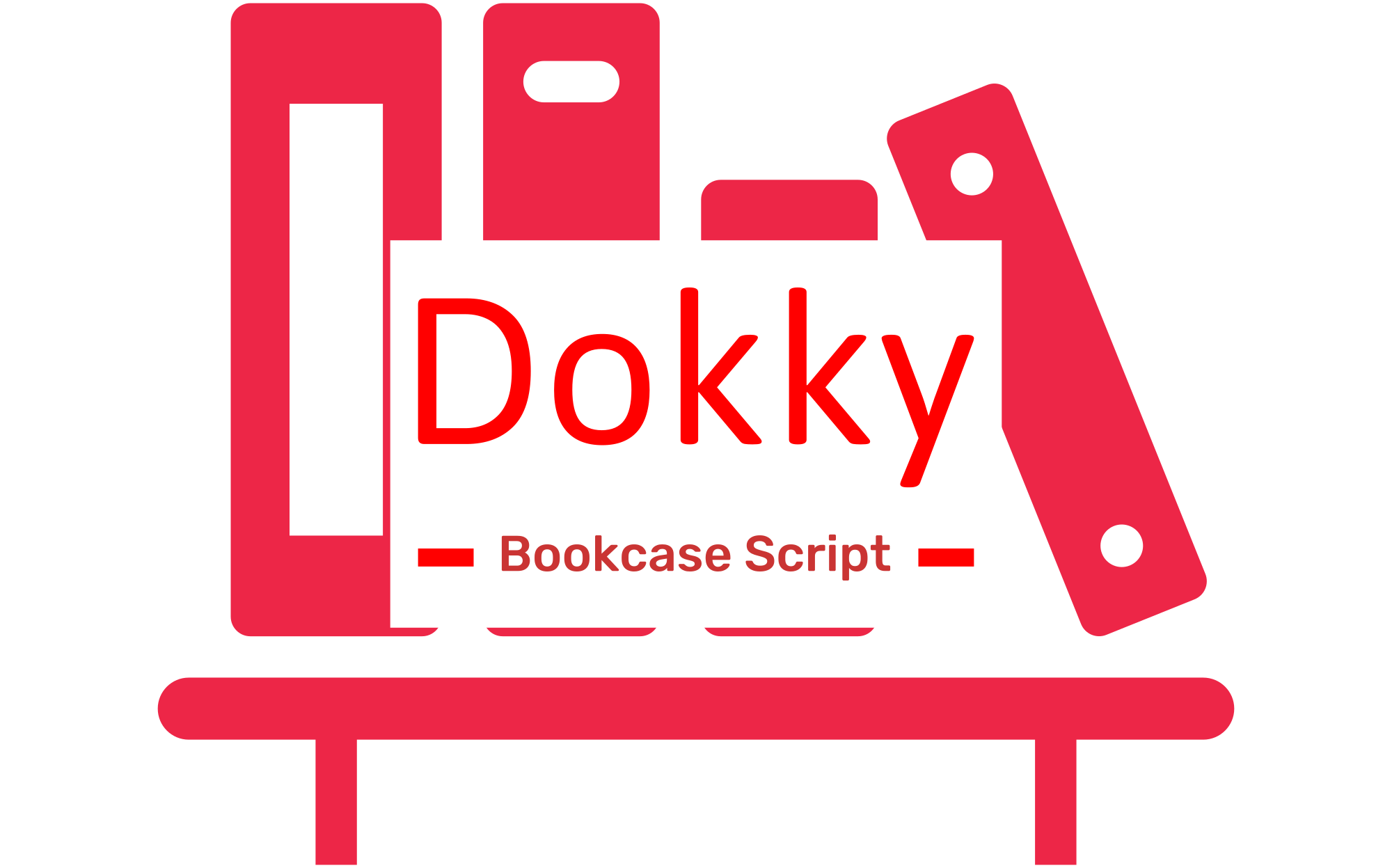 Discover
Dokky
The new Modern, Efficient and Easy to use Bookcase PHP Script.
View and Share online Documents in the Fly
With Dokky Script, you can Show and Share Online your Files PDF, DOC, DOCS and DOCX Documents without Limitations, in a modern Way, 100% responsive, SEO Optimized on any device and with many other cool Features!
---
Setup Dokky Script is truly Easy and Fast, it take just to edit 1 File: Done! Start Sculpting your Domain Authority, offer your Users an Accurate, Orderly and easy to use Bookcase Online of your Documents.
Curious? Discover Dokky Script!
Latest Documents Uploaded