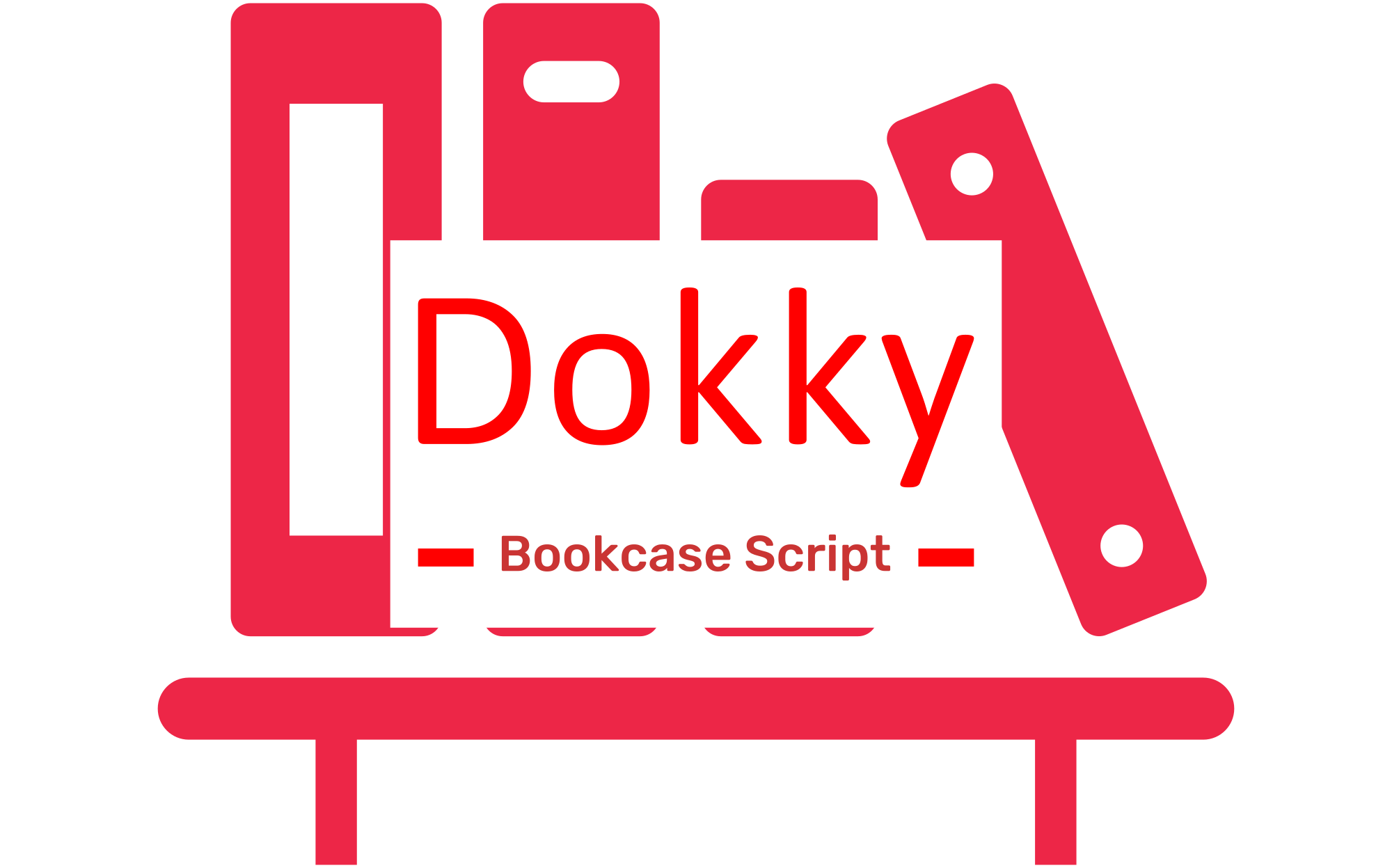 Benvenuto in
Dokky Online Demo
La Nuova Moderna, Efficiente e Semplice da usare Libreria Online.
Condividi i Tuoi Documenti Online
Con Dokky, Tu puoi condividere in pochi steps tutti i Documenti in formato PDF, DOC, DOCS e DOCX senza limiti, in modo Moderno, 100% responsive su qualsiasi dispositivo e molte altre grandiose Opzioni!
---
Setup Dokky Script is really easy and quick; it take just 1 File. Done! Start Sculpting your Organic Domain Authority, offer your Visitors an Accurate, Orderly and Easy to use Bookcase Online, where you can Search and Discover Documentations in no time, also via Tag and Category.
But there's much more: Your Registered Users will have access to tons of Features with which to Share their Files, make them Private, put them up for Sale, receive Messages and much more!
Note: This Demo is configured with the "Dokky PRO" version
Curious? Discover Dokky Script!